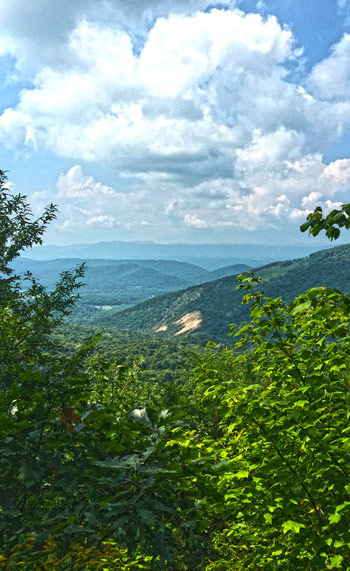 Located in central Virginia, Virginia A&E was founded in 2005 to provide full-service architectural and engineering services to clients throughout the state. Our office is situated near the scenic Blue Ridge Mountains and foothills of the Piedmont, with the convenience of driving to Washington, DC; Charleston, WV; Charlotte, NC; Johnson City, TN; or the Atlantic Ocean within 4 hours.
We are a small business with less than 20 employees, which allows staff to easily interact and coordinate on projects. Our business is centered around personal interaction between the client and design professionals — which helps nurture long-term client relationships by providing responsive and quality services on every project we undertake.
Virginia A&E is certified by the Virginia Department of Small Business and Supplier Diversity as both a Micro and Small Business. Our work environment promotes communication and camaraderie while creating engaging, diverse, and dynamic solutions to meet our clients' needs.
Our Markets
Virginia A&E's diverse project experience includes providing design services to clients in the healthcare, educational, industrial, manufacturing, commercial, religious, and construction sectors as well as municipal, state, and federal government agencies. Click here to review all the markets we service.
---
DESIGN SERVICES
Virginia A&E provides architectural, structural, mechanical, and electrical design for various types of projects including:
Property Condition Assessments
Feasibility Studies
Interior Space Planning and Renovations
Building Renovations and Additions
Building Design
Structural Inspections/Assessments
ADA Compliance Studies and Upgrades
Roof Replacements
HVAC Upgrades
Power Distribution Upgrades
Emergency Power
Fire Alarm System Upgrades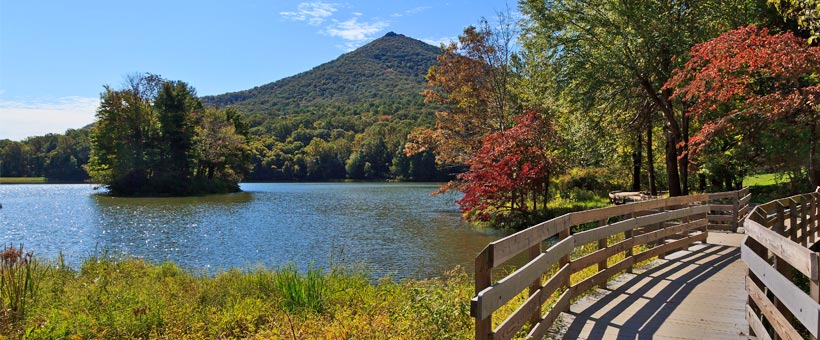 A Great Place to Live and Work
Virginia A&E is centrally located in Forest, Virginia, surrounded by the scenic Blue Ridge Mountains and foothills of the Piedmont. We are currently seeking qualified candidates to join our skilled team.
Find out more about all the benefits of living and working in this beautiful region of Southwest Virginia.